Tuscan Wedding Cakes – Cross Communion Cake
Florence, Italy Communion cake by Tuscan Wedding Cakes – L'Arte Della Torta di Melanie Secciani
Mom being one of Italy's best wedding cake designers isn't always an advantage – at least according to my kids. Most of the time it means watching a parade of amazing, mind-blowing, huge, delicious cakes being made for someone else – who's usually getting a huge, amazing, mind-blowing party, that my kids are not guests at.
So when it is one of my kids turns to get a cake, they want a cake. Like the ones I make for other people. Which is fair.
This cake was done for my middle sons communion. God bless the wedding planner who gets him someday!
He had a binder. He had a budget. He had a color scheme. He had plans.
He's around me working on some of the most amazing weddings in the world – and he wanted his event to be something like that.
So he started working on the design for this cake about 9 months before his communion. I mean sketching, searching for inspiration on the internet, color schemes.
By February he had decided that he wanted a modern communion cake with a white background, that pulled colors from the invitations he had designed.
It had to have a cross, texture, and since the invitations were watercolor it had to be painted – but not the same as the invitations.
He found a cross on pinterest he liked the shape of, but wanted it a little longer so it pulled over the edges of the top and bottom tiers.
He wanted the communion cake to be a little bit elegant to fit with the setting, and match the candy for the candy bar and the decorated cookies.
At the same time he wanted the communion cake to be simple looking. And have a calla lilies – since he would be carrying one for the communion.
Seriously Groomzillas bring it on!
Please don't for a second think he's forgotten flavor – this is the same kid who did a full tasting at Convivium of Michelin starred chef Beatrice Segoni's menu to make sure it was on point.
Cake was Lemon Cake with Strawberry Coulis and Strawberry Mousse.
So I got to work. And that's the story of this cake. All of which is unimportant, because at the end of that day I wasn't the top wedding cake decorator in Tuscany. I was mom, and the only thing about the cake that mattered to me, was the look on his face when he saw it.
Which also brings me back to why I create cakes. These cakes, are not about cake. They are about that one precious, fleeting moment in time. About creating a memory.
A huge thank you to our photographer Nataly Montanari who captured this one for my Family –
Melanie Secciani
For information on Cake Flavors , how to determine the Size of your cake, or on cake prices we are happy to answer any questions you may have.
To return to the full Tuscan Wedding Cake Portfolioio ,
or to view our special occasion cakes including birthday cakes, anniversary cakes, and event cakes
Contact Us to reserve your cake.
No Results Found
The page you requested could not be found. Try refining your search, or use the navigation above to locate the post.
No Results Found
The page you requested could not be found. Try refining your search, or use the navigation above to locate the post.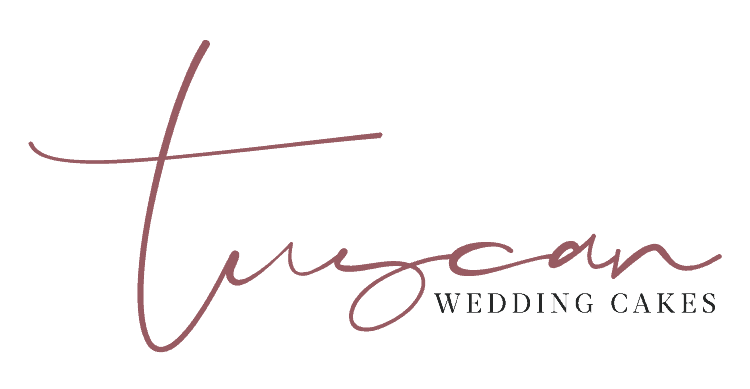 Tuscan Wedding Cakes, Italy's premiere wedding cake designer, creates spectacular designs for destination weddings and events in Florence, Tuscany, Sienna, and throughout Italy.