– we would love to hear from you –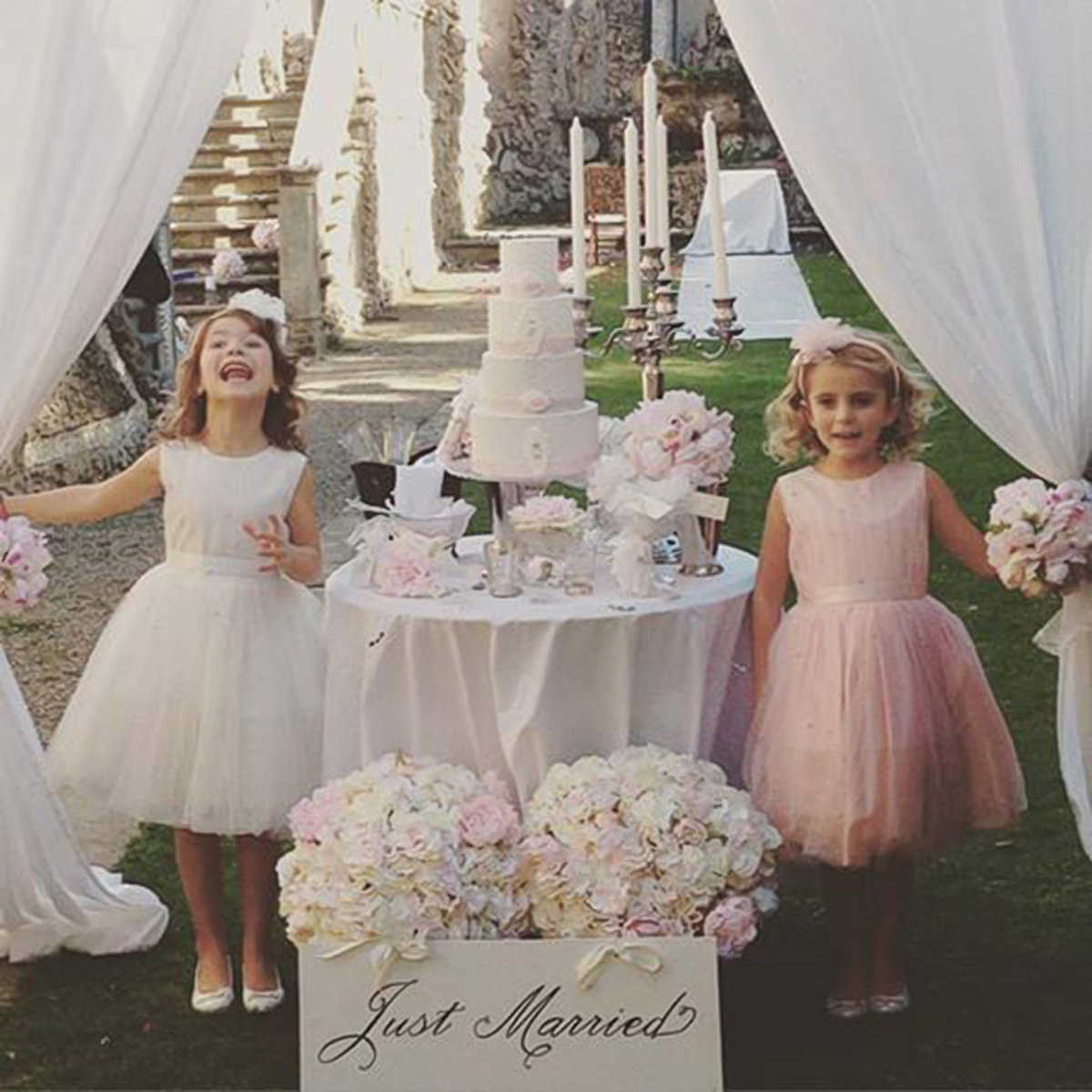 It's exciting being featured or knowing our couples are submitting their Tuscan Wedding Cake for submission to a site or publication.  However, we ask that you let us know!
We welcome you to contact us via phone, direct email or use the contact form below.
we'd love to know where we are published/printed
tuscanweddingcakes@gmail.com
TEL: +39 3756875022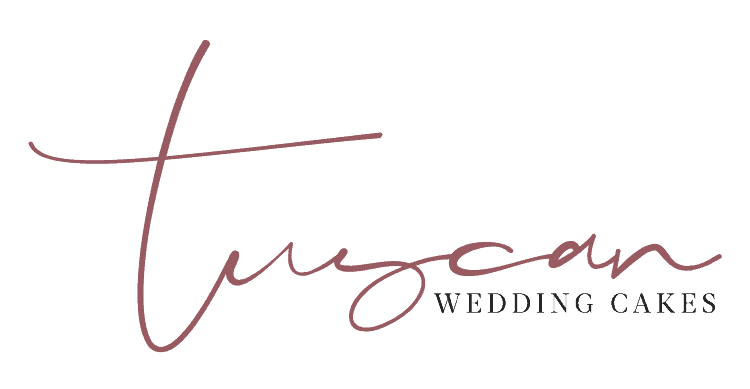 Tuscan Wedding Cakes, Italy's premiere wedding cake designer, creates spectacular designs for destination weddings and events in Florence, Tuscany, Siena, and throughout Italy.
 © 2018 TUSCAN WEDDING CAKES