Tuscany Rose Garden Inspired Wedding Cake
Romantic, Whimsical, Wild. This stunning wedding cake was inspired by the famous rose gardens of Italy.
So of course the bride and I began with roses. English roses, wild garden roses, hybrid roses all in a palate of dusty pink, ivory and apricot. And then because it's Tuscany we wanted to include olive branches.
Nothing too formal. The wedding was held in hills surrounded by olive groves and vineyards, so we wanted a feeling that was a little bit wild and organic. To give the wedding cake a true sense of place.
Once the delicate roses and branches were placed the design was finished off by a handmade cake topper the bride had created herself.
The inside of the cake replicated the color of the roses on the outside with Tuscan Wedding Cakes signature Tuscan Sunset cake.
Tuscan Wedding Cakes, Italy's premiere wedding cakes designer creates spectacular and delicious designs for destination weddings in Florence, Tuscany, Siena and throughout Italy.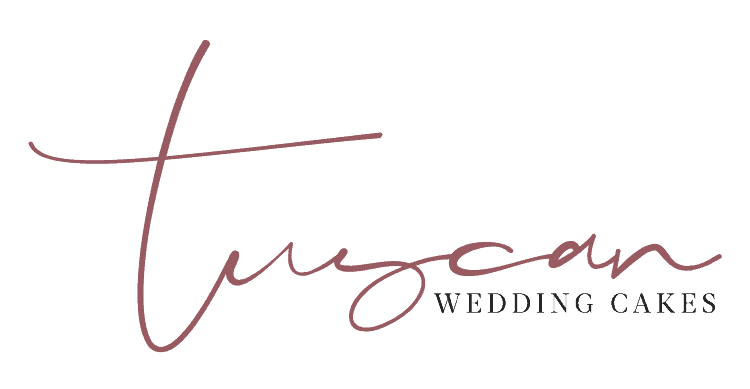 Tuscan Wedding Cakes, Italy's premiere wedding cake designer, creates spectacular designs for destination weddings and events in Florence, Tuscany, Siena, and throughout Italy.
 © 2018 TUSCAN WEDDING CAKES