Tuscany Wedding Cake – Metallic Sugar Ribbon
Living in Florence, Italy, local details often inspire my wedding cake designs.
One of my favorite things to do, is to visit the little antique markets throughout the city and look at all the little copper and bronze pieces they have. This simple wedding cake, was inspired by the a set of gorgeous copper pots I found at Piazza Ciompi in Florence.
I wanted to create a look, that complemented Tuscany's natural beauty and at the same time had a contemporary feel about it. I am in love with the luxurious copper sugar ribbon, set against the matte white wedding cake tiers.
Inside was vanilla cake with strawberry mousse and chocolate ganache.
As pictures serves 105
For more information about wedding cakes by L'Arte Della Torta di Melanie Secciani please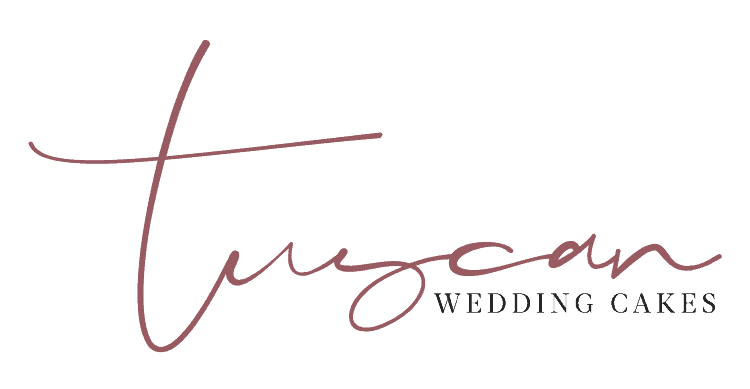 Tuscan Wedding Cakes, Italy's premiere wedding cake designer, creates spectacular designs for destination weddings and events in Florence, Tuscany, Sienna, and throughout Italy.