– we would love to hear from you –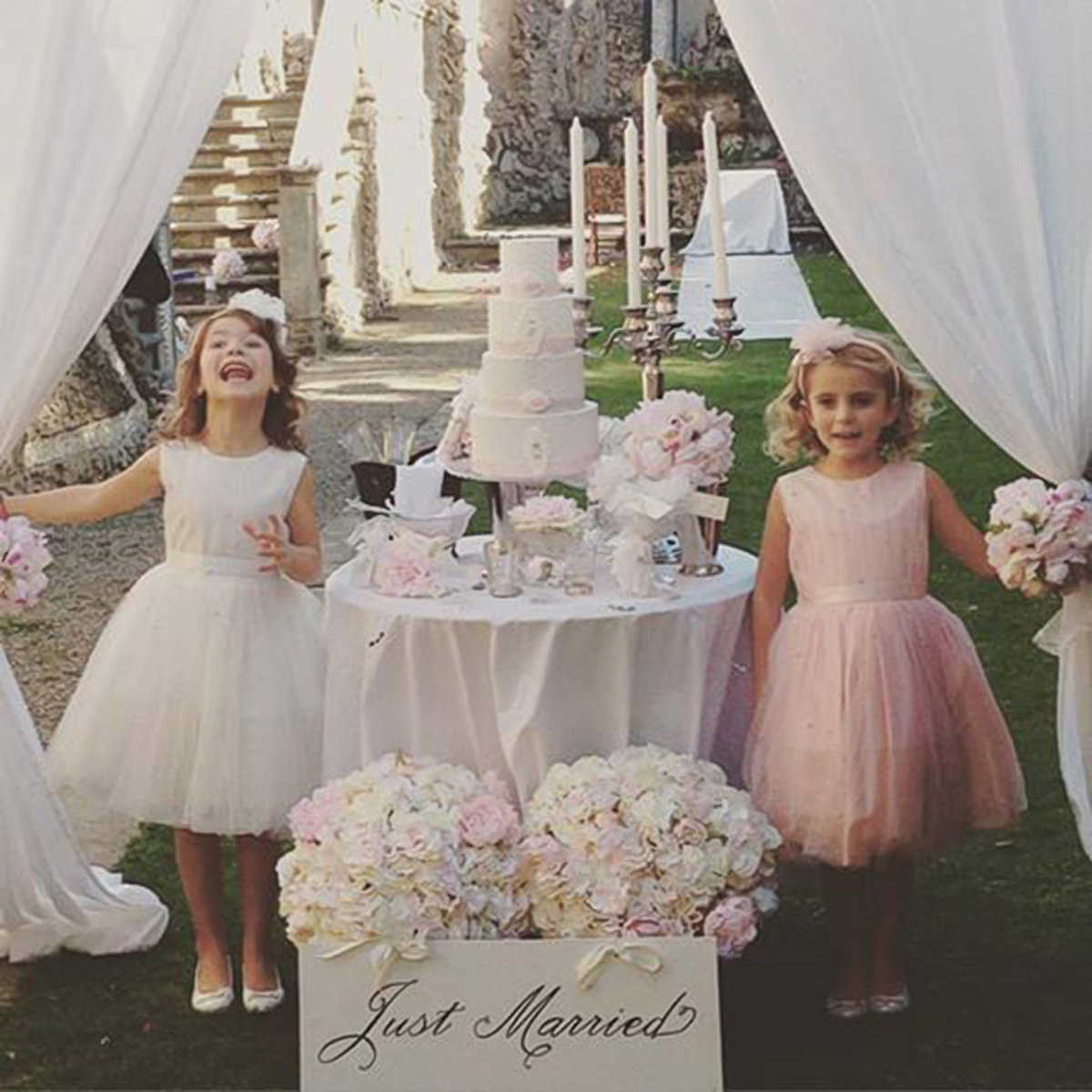 You want your day to be memorable, and Tuscan Wedding Cakes wants to help create a memory to last a lifetime with you – please use the form below to inquire about availability and your design experience.
We look forward to hearing from you.
Tastings available by appointment only in our Florence showroom.
we'd love to know about your couple and their dream event
tuscanweddingcakes@gmail.com
TEL:+39 3756875022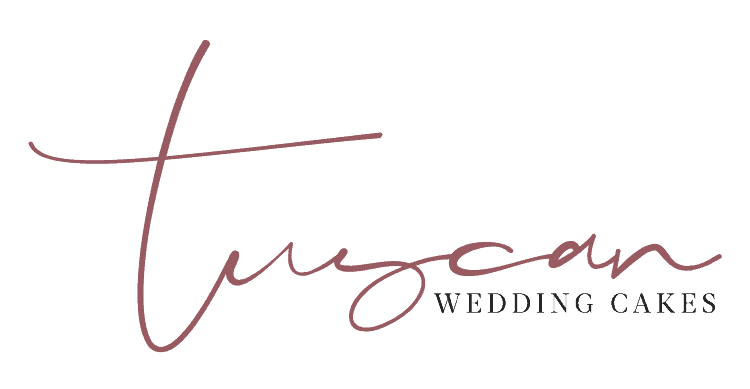 Tuscan Wedding Cakes, Italy's premiere wedding cake designer, creates spectacular designs for destination weddings and events in Florence, Tuscany, Siena, and throughout Italy.
 © 2018 TUSCAN WEDDING CAKES