when "WOW" is the main factor…
Welcome to the regal world of Tuscan Wedding Cakes! I'm delighted to unveil our Italian Castle Wedding Cake Gallery—a collection of sumptuous confections tailored for opulent luxury events. Imagine elaborate cakes, each tier a testament to the grandeur befitting a castle celebration. From intricate details to lavish designs, these wedding cakes are crafted to turn your event into a fairy tale. Join me in this gallery where indulgence knows no bounds, and every slice is a taste of over-the-top luxury. Let's infuse your castle celebration with the decadence it deserves, creating a wedding experience as majestic as the setting itself.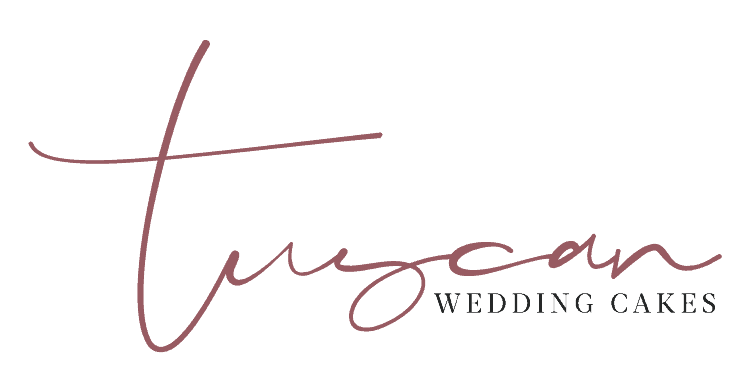 Tuscan Wedding Cakes, Italy's premiere wedding cake designer, creates spectacular designs for destination weddings and events in Florence, Tuscany, Siena, and throughout Italy.
 © 2018 TUSCAN WEDDING CAKES