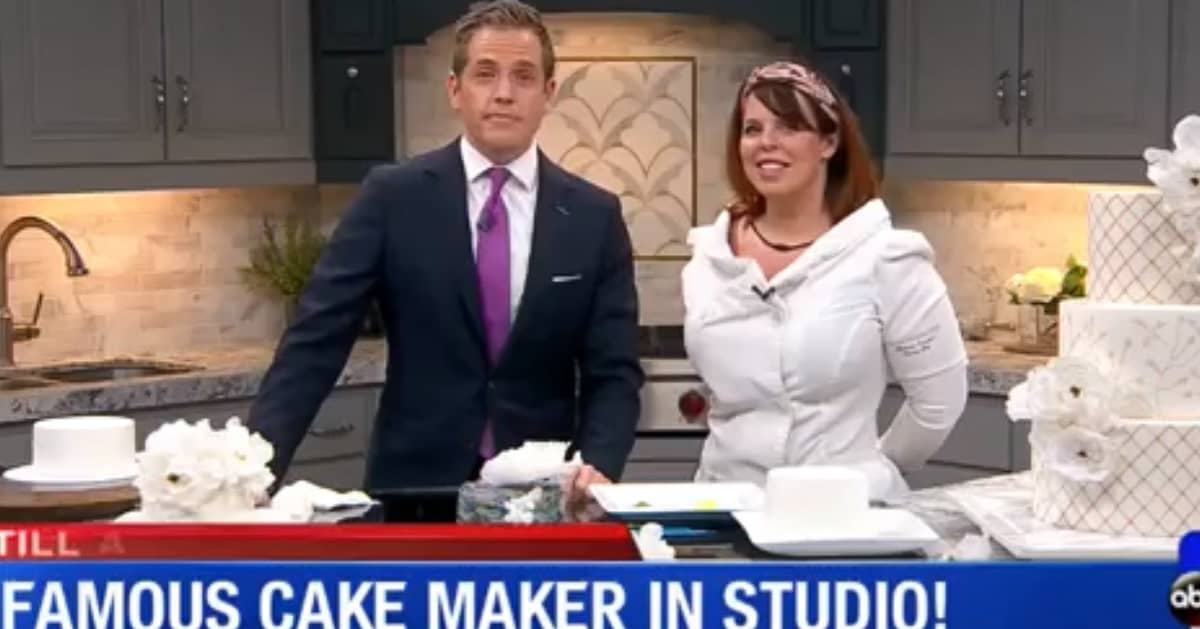 Filming With abc4, Salt Lake City Utah to promote FOR THE KIDS
Can abc4 news host Brian Carlson decorate cake as well as an 8 year old?
You'll have to watch to find out, but the bigger question is why would he…
We were both on a mission to help For The Kids, an incredible non-profit that uses volunteers and community donations to put food into the backpacks of 500 hungry kids throughout the Salt Lake City area every Friday.
I've been working with the program for the last three years. This year, they asked me to fly out – with cake for their annual fundraising gala, and work with the kids at one of their elementary schools. Of course I was incredibly honored and excited!
Many of the kids in the program are refugees or homeless. Their meals happen at school. Which means they leave school on Friday afternoons, not knowing if they are going to eat again until the following Monday.
For The Kids fills that gap.
This is a project that I am incredibly passionate about. I believe food is the most powerful thing on the planet. And feeling like you don't have control over where you're next meal is coming from, is difficult for an adult and tragic for a child.
Knowing how to work with food gives a person a small amount of control over their lives. Each day you may not have control over everything, but you can decide how you want to work with the food you've been given.
With these kids in particular, all of whom come from incredibly difficult backgrounds this was a chance to empower them. To give them a sense of control, pride and transformation over their daily lives.
And if you're wondering how that went, of course there's a post coming about working with the kids in the school. We made memories and built dreams. But for now I'll just say these kids were AMAZING, INSANELY TALENTED, and INSPIRING!
Hence the reason Brian Carlson was trying to decorate a cake as well as one of the programs 8 year olds, and I was decorating a cake live on television.
The week was capped off with the programs annual fundraising gala where the kids I had worked with over the week auctioned off the cakes they'd made. Shock alert – the kids cakes, that the kids decorated, raised……….
4000.00 dollars!!!
You should have seen their faces. They were soooooooo proud!
An I was so grateful to have had the opportunity to work with them. Amazing, Insanely Talented and no longer hungry kids.
If you are so moved, please consider donating at For The Kids.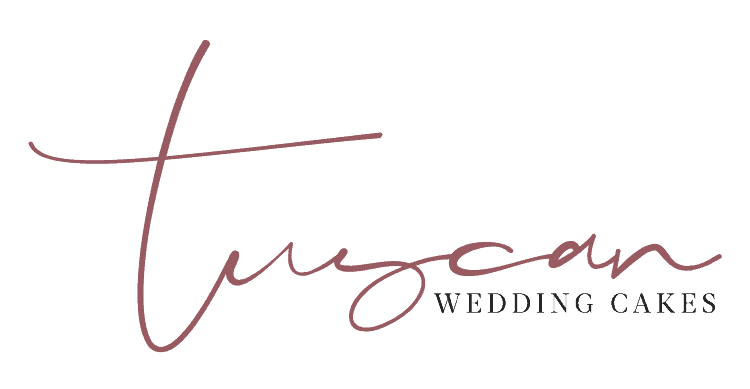 Tuscan Wedding Cakes, Italy's premiere wedding cake designer, creates spectacular designs for destination weddings and events in Florence, Tuscany, Siena, and throughout Italy.
 © 2018 TUSCAN WEDDING CAKES