Palagio di Parte Guelfa Cake
Cake design in Florence, Italy for the Vespucci and women artists opening at Palagio di Parte Guelfa. The event featured American women working as artists and living in Florence. The cake was hand piped and painted in light gold, bronze and copper on chocolate fondant. Inside it was dark chocolate cake with cappuccino cream and dulce di leche cream.
Comments from the artists and organisers:
Sara: Absolutely the most delicious cake I've ever tasted! Thank you Melanie!
Robert: Looks are nice, but I can validate that the cake tasted good. I heard one other person at event remark that often cakes that look great don't taste great, but this cake was both.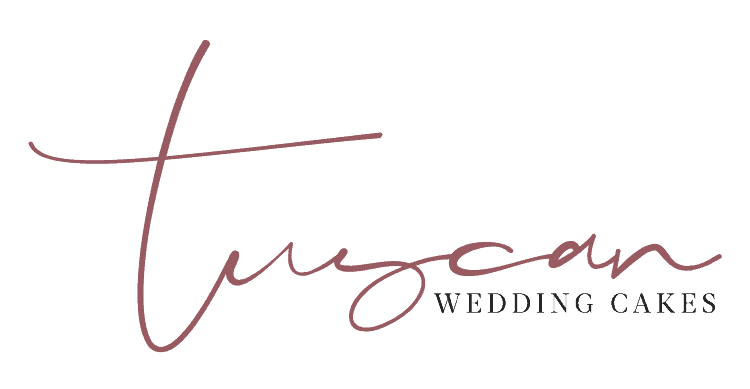 Tuscan Wedding Cakes, Italy's premiere wedding cake designer, creates spectacular designs for destination weddings and events in Florence, Tuscany, Siena, and throughout Italy.
 © 2018 TUSCAN WEDDING CAKES