Children's Story Tiered Cake
Tiered Cake done for the end of school year party in Piazza Santa Felice, Florence, Italy. The school assigned each of the preschool classes a theme. Ladybugs, Dolphins, and Unicorns. The cake needed to incorporate the theme for each of the classes. The final design ended up imagining a children's story. The bottom tier features a child reading a book on the grass with ladybugs. The child imagines a journey on a pirate ship where they encounter dolphins. The boat lands in a magical place filled with unicorns. There was a different flavor for each class. Carrot with Chocolate fudge, Vanilla Cake with Milk Chocolate Mousse, and Chocolate Cake with Wild Strawberry Mousse.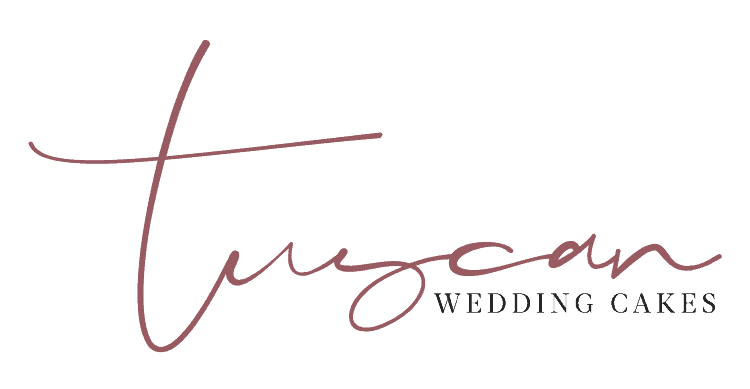 Tuscan Wedding Cakes, Italy's premiere wedding cake designer, creates spectacular designs for destination weddings and events in Florence, Tuscany, Siena, and throughout Italy.
 © 2018 TUSCAN WEDDING CAKES