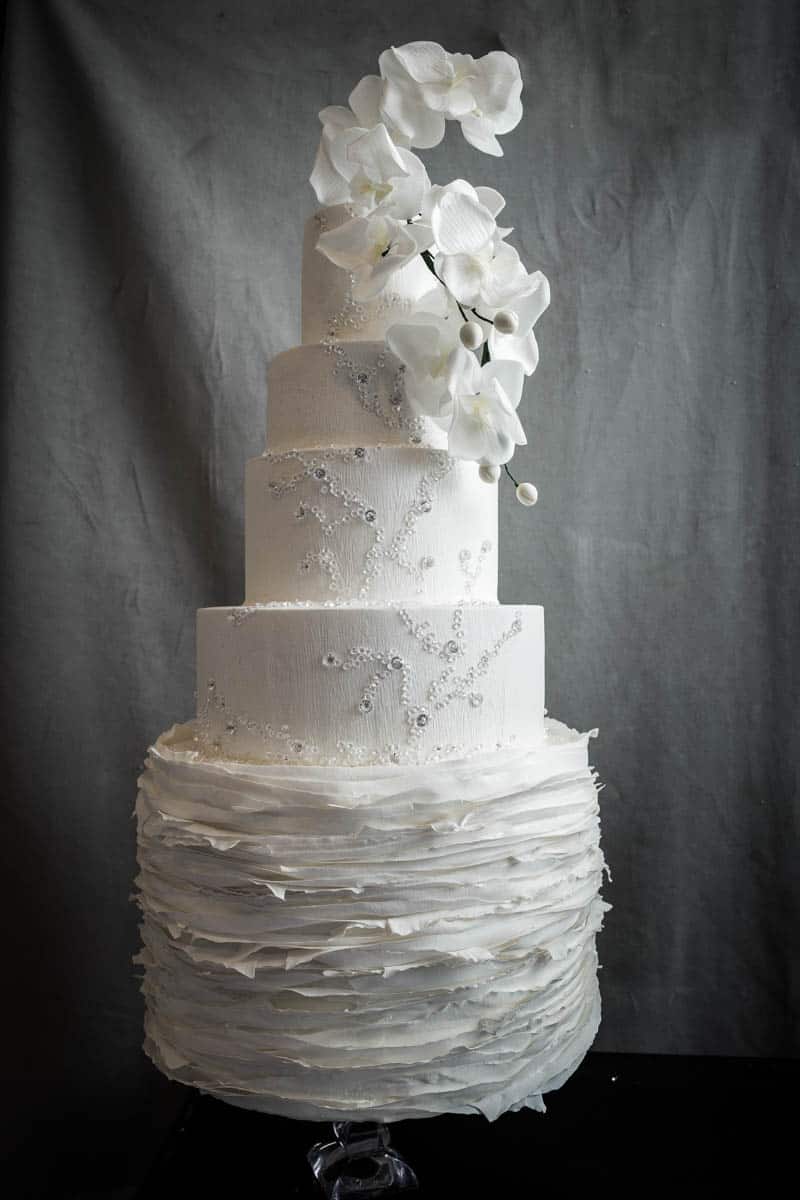 Italy's most stunning white Wedding Cake
After 8 hours of frilling and ruffling, 8 hours making such realistic white orchids in addition to working through the night delicately sticking on every single crystal, Florence's' most renowned wedding cake designer, Melanie Secciani from Tuscan Wedding Cakes created a true masterpiece.
With a little bit of help and inspiration from her newest laboratory addition, Lydia Stevenson, born in England and trained in Germany, the cake lovers produced an unforgettable wedding cake.
Encrusted with edible crystals, layer upon layer upon layer of hand frilled fondant and topped with white orchids you'd have to taste to make sure that they weren't real, this magnificent wedding cake is one to make any couple just want to tie the knot!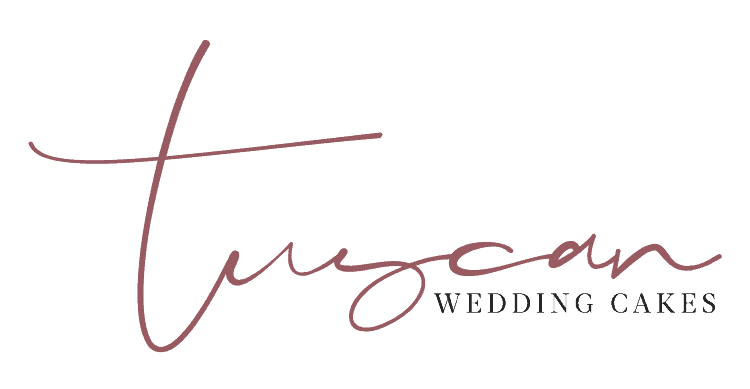 Tuscan Wedding Cakes, Italy's premiere wedding cake designer, creates spectacular designs for destination weddings and events in Florence, Tuscany, Siena, and throughout Italy.
 © 2018 TUSCAN WEDDING CAKES