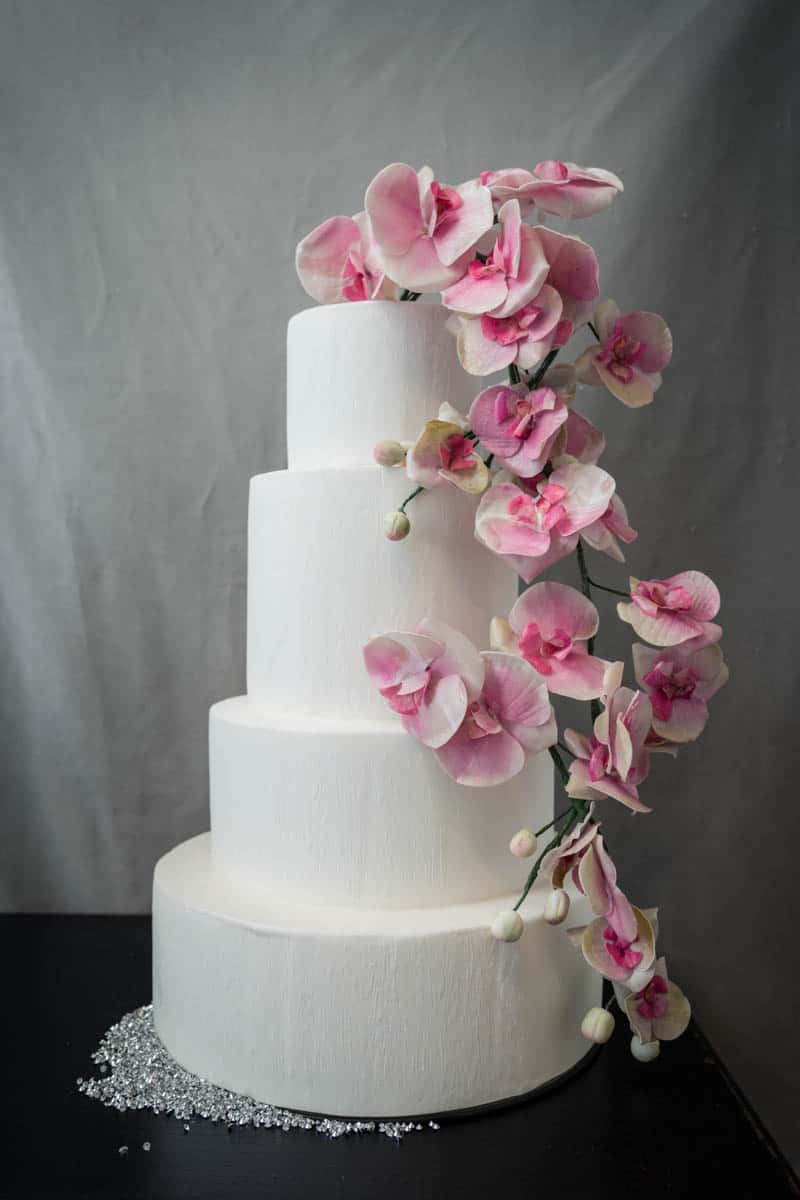 Lush Pink Orchid Tuscan Wedding Cake
Created by Tuscany, Italy wedding cake designer, Tuscan Wedding Cakes, this tiered design features handmade edible orchids on a bark embossed fondant background.
Melanie Secciani works out of her Florence cake laboratory and creates Italy's most delicious and beautiful wedding cakes.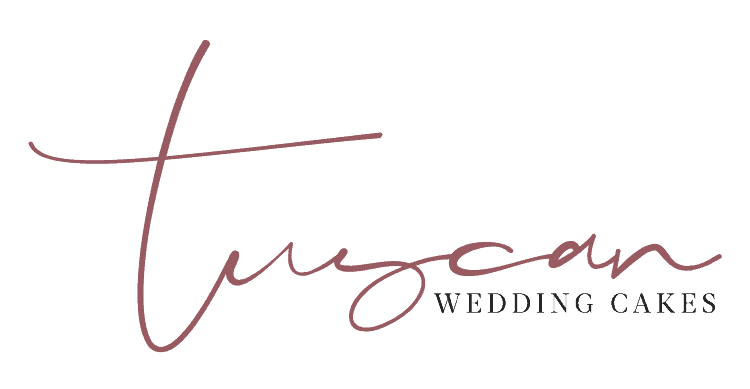 Tuscan Wedding Cakes, Italy's premiere wedding cake designer, creates spectacular designs for destination weddings and events in Florence, Tuscany, Siena, and throughout Italy.
 © 2018 TUSCAN WEDDING CAKES