WEDDING PLANNER'S INQUIRY
– we would love to hear from you –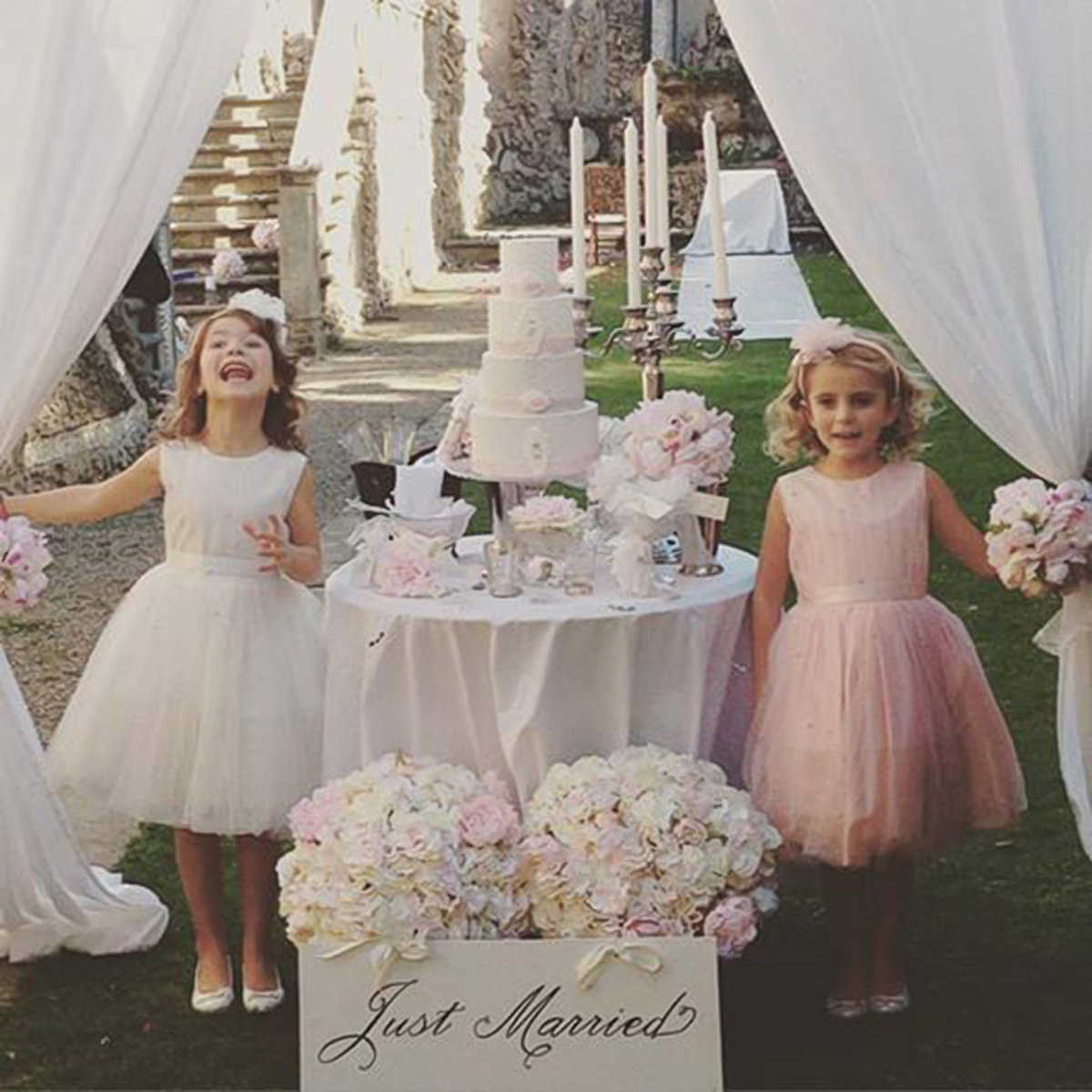 When a couple works with a planner – all the details matter. From the venue, flowers, music, to the special moment when their cake is cut and that moment is priceless!
We would love to hear about your couple that you are working with – and help make something magical for their special day!
We look forward to hearing from you.
WEDDING PLANNER'S INQUIRY
we'd love to know about your couple and their dream event
tuscanweddingcakes@gmail.com
TEL:+39 3756875022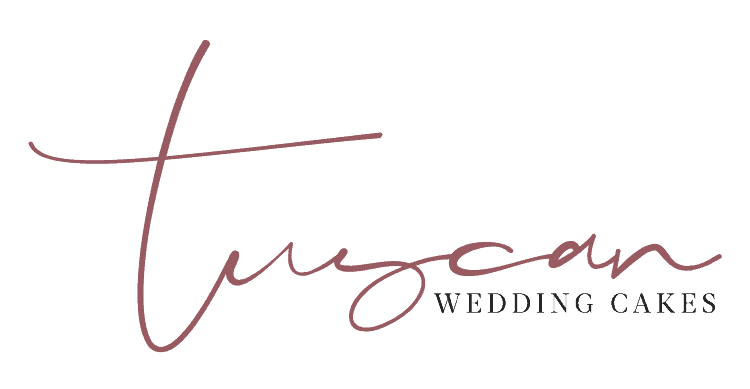 Tuscan Wedding Cakes, Italy's premiere wedding cake designer, creates spectacular designs for destination weddings and events in Florence, Tuscany, Siena, and throughout Italy.
 © 2018 TUSCAN WEDDING CAKES