Tuscany Wedding Cake featured in Style Me Pretty
When fairytales meet Tuscany, magic happens. Created for a destination wedding fit for a princess, this tiered  cake at Villa La Foce  is what dreams are made.
And Melanie Secciani of Tuscan Wedding Cakes wasn't the only one to think so. , Style Me Pretty selected this enchanted  wedding as the cover feature on their wedding blog.
This error message is only visible to WordPress admins
This endpoint has been retired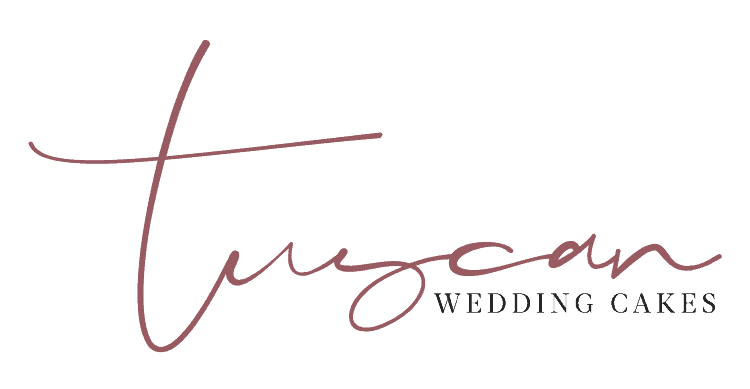 Tuscan Wedding Cakes, Italy's premiere wedding cake designer, creates spectacular designs for destination weddings and events in Florence, Tuscany, Siena, and throughout Italy.
 © 2018 TUSCAN WEDDING CAKES