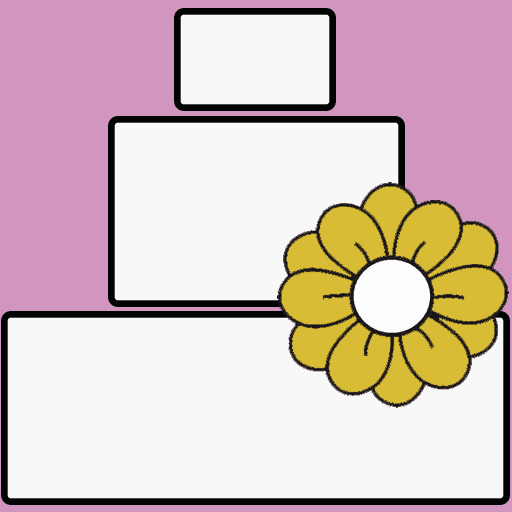 Tuscany Wedding Cake – Floating on Roses
At La Suveria near Siena, Tuscany – a 4 tier wedding cake in ivory and gold. Cake was tiered floating on beds of roses adorned with 24 pieces of sugar ribbon swag, edible tassels, and hand piped details. The cake inside was lemoncello dream: vanilla cake with wild berry coulis and lemoncello cream.
As pictured serves 218

For information on Cake Flavors , how to determine the Size of your cake, or on cake prices we are happy to answer any questions you may have.
To return to the full Tuscan Wedding Cake Portfolioio ,
or to view our special occasion cakes including birthday cakes, anniversary cakes, and event cakes
Contact Us to reserve your cake.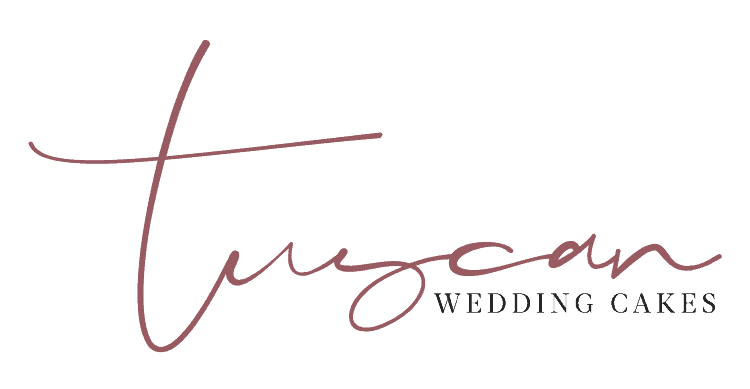 Tuscan Wedding Cakes, Italy's premiere wedding cake designer, creates spectacular designs for destination weddings and events in Florence, Tuscany, Siena, and throughout Italy.
 © 2018 TUSCAN WEDDING CAKES