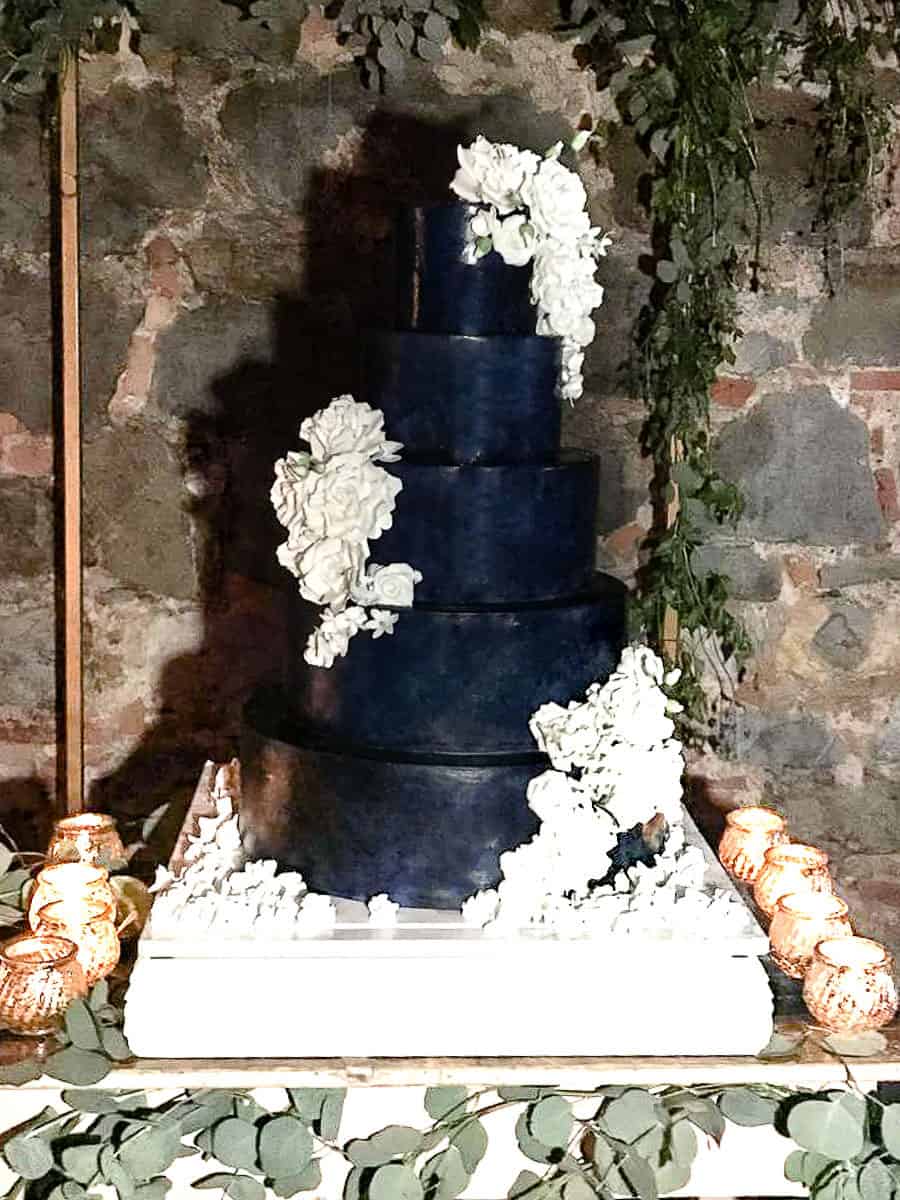 Lost in Blue Wedding Cake, Villa La Selva, Tuscany
2018 Italian wedding season has officially begun with a truly spectacular Wedding cake we made for a lovely American destination wedding at the gorgeous wine resort Villa La Selva, in Sienna.
Inspired by the drama of a full moon against a midnight sky, Melanie Secciani created this elegant 5 tier wedding cake in deep blues with cascades of brilliant white sugar roses.
Inside the flavor was Tuscan Wedding Cakes signature Primavera (lemon and wild strawberry mousse).
Check out a little behind the laboratory window peak of the cake being painted.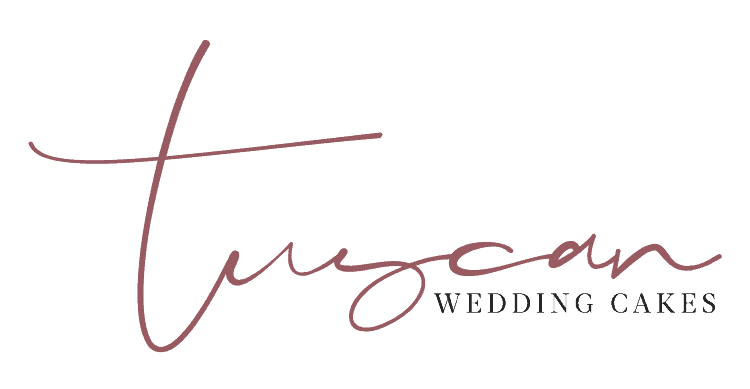 Tuscan Wedding Cakes, Italy's premiere wedding cake designer, creates spectacular designs for destination weddings and events in Florence, Tuscany, Siena, and throughout Italy.
 © 2018 TUSCAN WEDDING CAKES