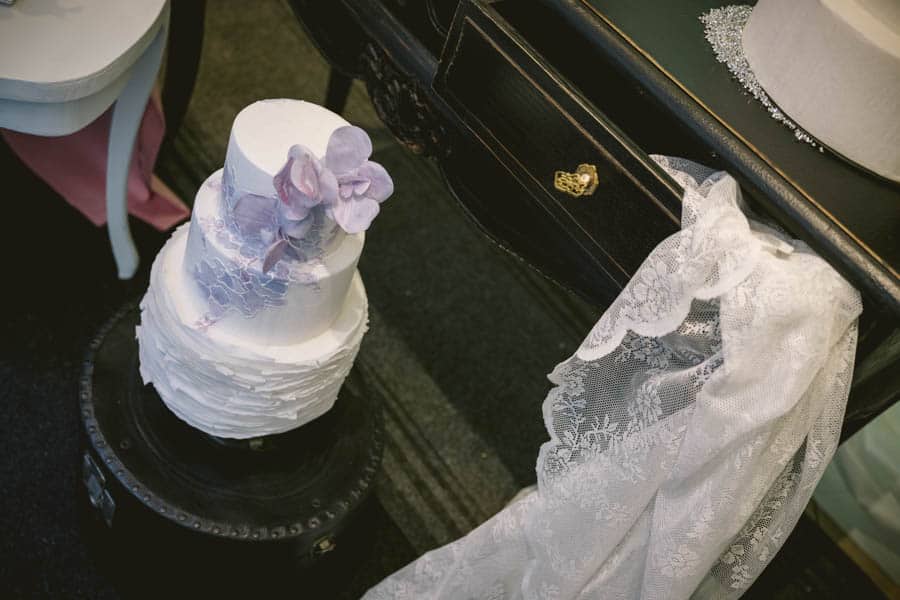 Watercolor Wedding Cake in Tuscany
I love this sweet, simple, soft little addition to our Tuscan Wedding Cakes spring window. It's 3 tiers aren't quite as extravagant as it's neighbours which are covered in delicate crystals but its fine watercolour details and simple yet stunning frills beautifully mirror a typical Tuscan spring day with it's blue sky and wispy clouds.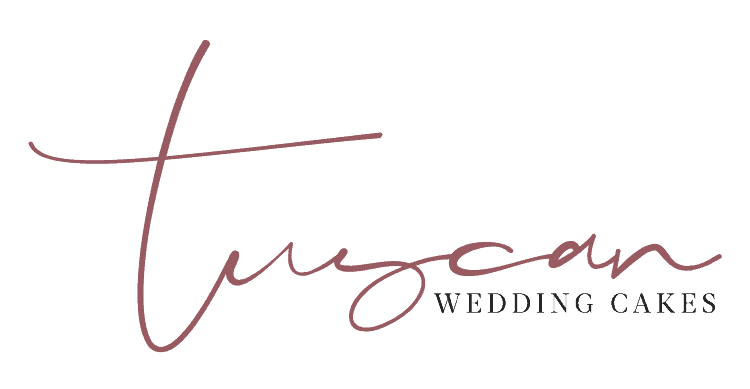 Tuscan Wedding Cakes, Italy's premiere wedding cake designer, creates spectacular designs for destination weddings and events in Florence, Tuscany, Siena, and throughout Italy.
 © 2018 TUSCAN WEDDING CAKES