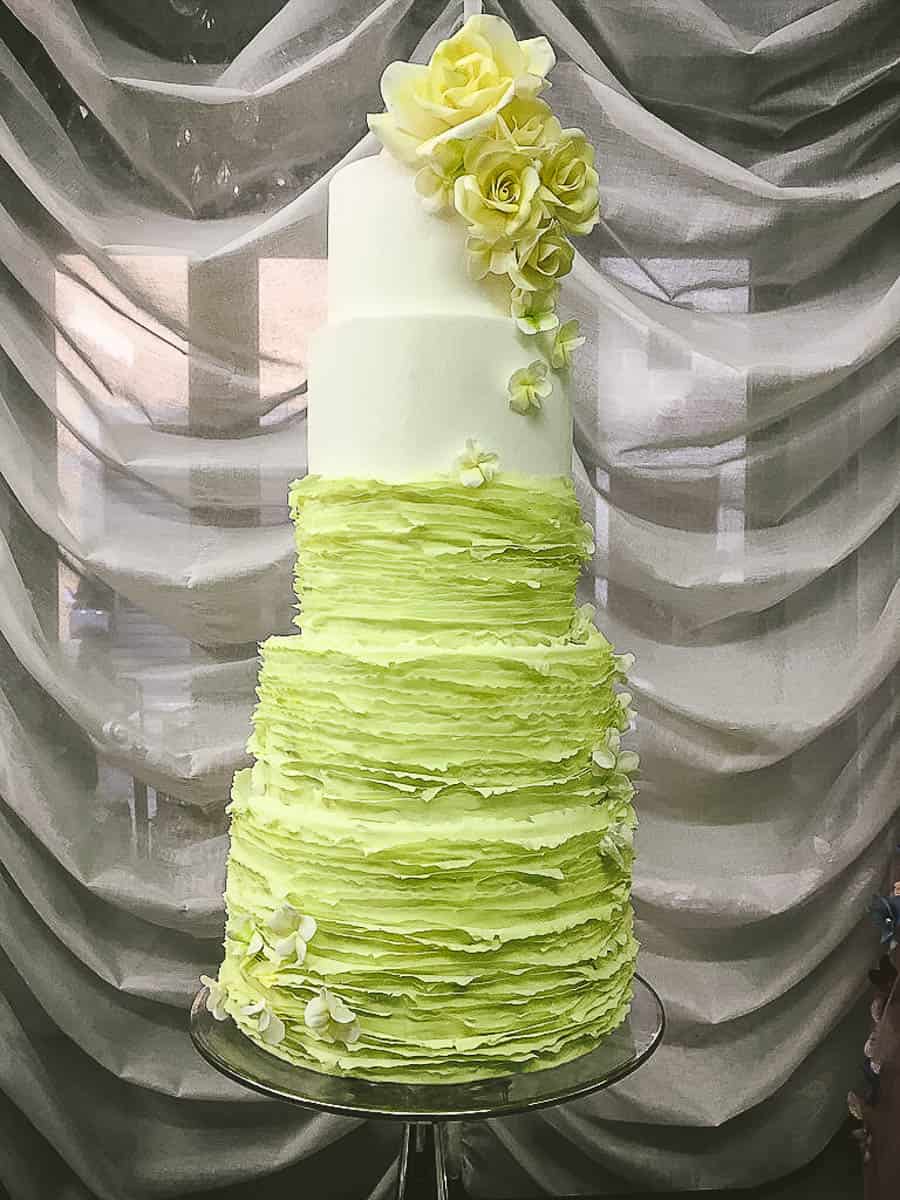 Fashion Inspired Cake – Lesy Yellow Ruffle
At Tuscan Wedding Cakes, inspiration comes for everything Tuscany has to offer. I've always loved the romantic whimsical flower girl dresses created by the couture house Lesy, in Italy. So it was an enormous honor, and so much fun, when they asked me to design a collection around their amazing dresses.
One of my favorites, featured gorgeous yellow ruffles and silk flowers. I mimicked the ruffles in sugar and made tiny sweet posies to cascade down the sides of the cake. All of the girls wore fascinators, so Tuscan Wedding Cakes designed sugar flower toppers in the same shape.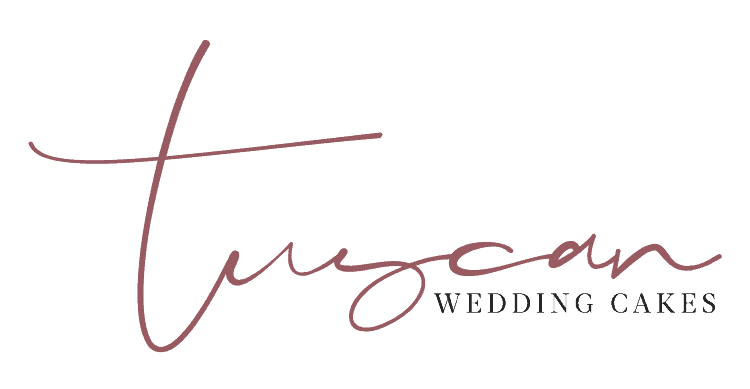 Tuscan Wedding Cakes, Italy's premiere wedding cake designer, creates spectacular designs for destination weddings and events in Florence, Tuscany, Siena, and throughout Italy.
 © 2018 TUSCAN WEDDING CAKES