Gambero Rosso – Nudo e Crudo March 2012
Melanie Secciani appeared on Gambero Rosso Channel.
Gambero Rosso this year celebrates 25 years of activity. Twenty-five years of an intense history during which the world of food has experienced a revolution in which the Gambero Rosso was the first actor. Italian food and wine have become over the years absolute reference models in the world. The Gambero Rosso has made ​​a fundamental contribution playing a role in stimulating of restaurateurs, winemakers and artisans. The secret? Talking about food and wine from the point of view of the people who create with it. A method that has pushed those involved to work to give the best.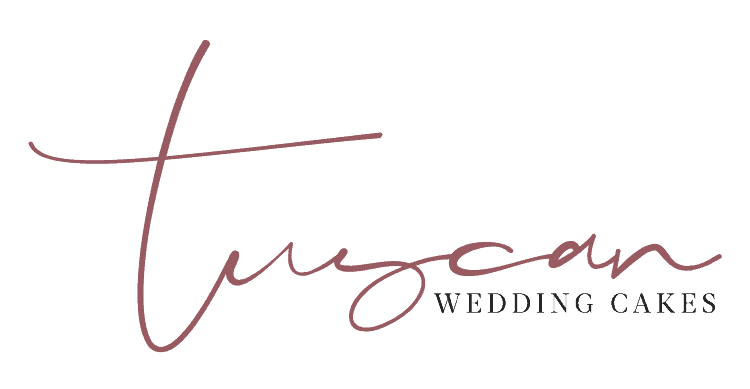 Tuscan Wedding Cakes, Italy's premiere wedding cake designer, creates spectacular designs for destination weddings and events in Florence, Tuscany, Siena, and throughout Italy.
 © 2018 TUSCAN WEDDING CAKES