Florence Cake Tasting at Atelier Aimee
The Wedding Cake Tasting Event was hosted by Melanie Secciani in cooperation with Aimée Montenapoleone Boutique and Confetteria Conti of Florence. Each delicious cake was decorated to match the current wedding dress Collection of Aimée Montenapoleone.
Event Designer Italy – February 2012
Magnolia Wedding Planner – February 2012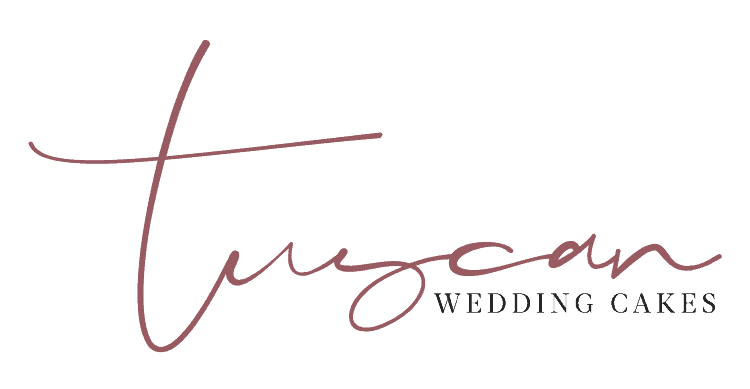 Tuscan Wedding Cakes, Italy's premiere wedding cake designer, creates spectacular designs for destination weddings and events in Florence, Tuscany, Siena, and throughout Italy.
 © 2018 TUSCAN WEDDING CAKES