Mikhail and Yulia's Wedding
An intimate ceremony at the Renaissance's garden of Gherardesca with a ball room reception at the San Regis Hotel in Florence.
The cake was a 6 tier white wedding cake.
Flavours: Wild berry cake with wild berry coulis and vanilla cream.
Decorations: Sugar roses, sugar lace and hand piped details.
The wonderful thank you letter from two lovely people.
Dear Melanie,
Writing to say the biggest THANK YOU in the world for our beautiful and delicious cake. Not only you wow-ed everybody, but I saw every guest finishing their pieces and asking waiters for more!
Sending you a photo – from the look on my face you can see I couldn't wait to try it! :))
Thank you SO much!
All the very best wishes and please keep doing what you do – you'll make so many people happy!
Hope to see you in Florence again sometime soon- we'll certainly be back.
Hugs!
Julia and Misha
Photographs courtesy of: Mukhina Photography
Event and Flowers by: Franci's Flowers Wedding Design
Read more about the wedding: Style Me Pretty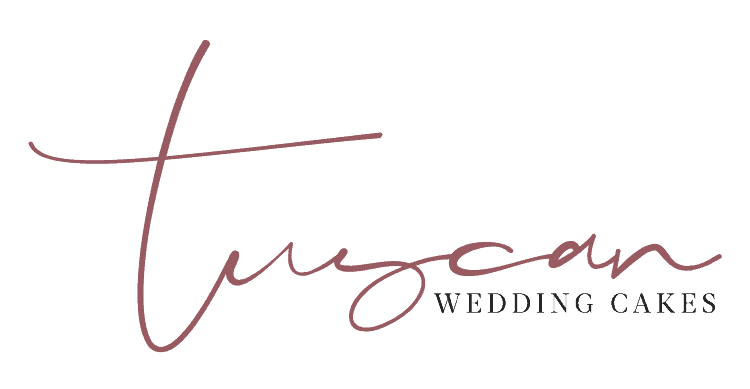 Tuscan Wedding Cakes, Italy's premiere wedding cake designer, creates spectacular designs for destination weddings and events in Florence, Tuscany, Siena, and throughout Italy.
 © 2018 TUSCAN WEDDING CAKES