Martha Stewart Weddings – Winter 2012
Martha Stewart Weddings Winter 2012 Edition, the ultimate Wedding Planner.
"He popped the question you'd been dreaming of, and you gave him the answer he'd been hoping for. Now let us help you plan a party! This issue has everything you need to do just that—from a clever way to break the news to an effervescent approach to commemorating your day."
This Edition features one of Melanie Secciani's Wedding Cakes, on page 116 in the "Scenes from Celebrations" section.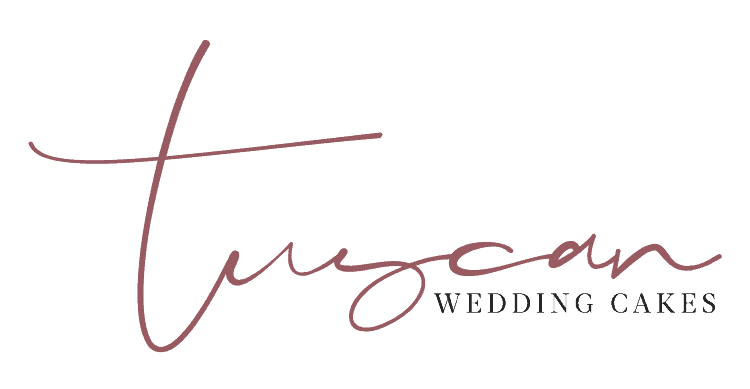 Tuscan Wedding Cakes, Italy's premiere wedding cake designer, creates spectacular designs for destination weddings and events in Florence, Tuscany, Siena, and throughout Italy.
 © 2018 TUSCAN WEDDING CAKES