The Tuscan Magazine – Spring 2011
Italy is guaranteed to be included on any list of top global wedding destinations – and justifiably so. Its geographical beauty and climate, cultural patrimony and unbeatable food and wine are already enough to make it a superb wedding destination, but it also has more 'amore', romance and passion than any other country on the planet – Italians have been living and dying for love since the Roman Empire.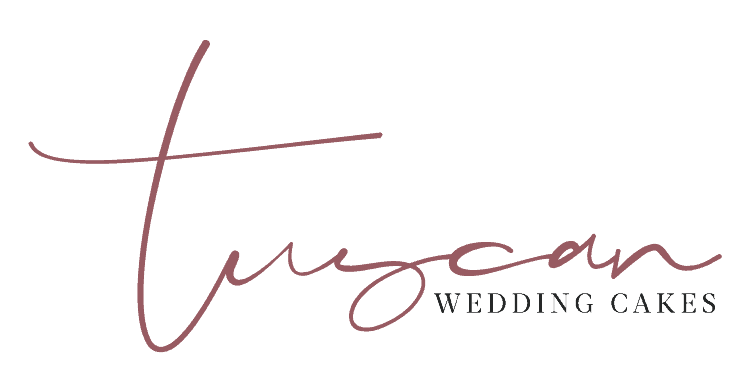 Tuscan Wedding Cakes, Italy's premiere wedding cake designer, creates spectacular designs for destination weddings and events in Florence, Tuscany, Siena, and throughout Italy.
 © 2018 TUSCAN WEDDING CAKES