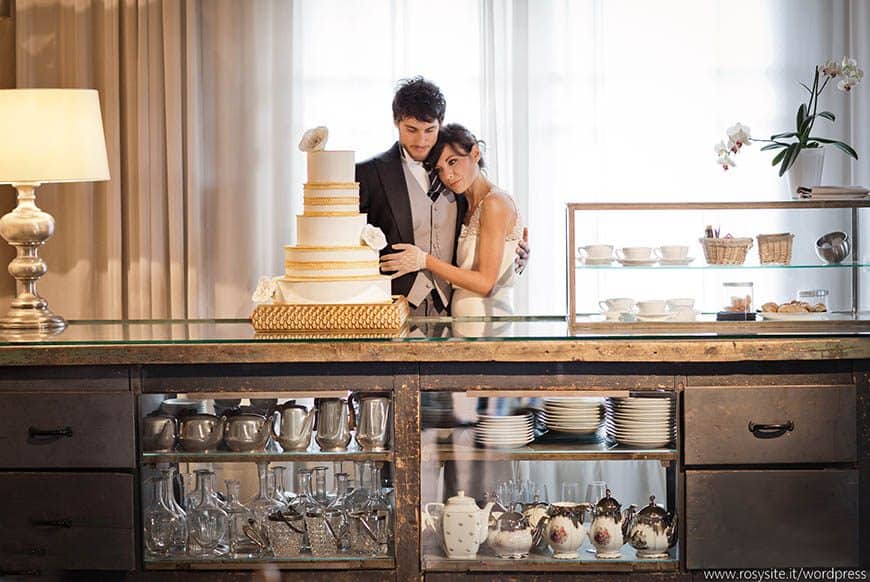 Tuscany Italy Wedding Cake – Montegufoni Castle
Tiered cake by Florence cake designer, L'Arte Della Torta di Melanie Secciani.
Dream wedding cake at the Montegufoni Castle in Tuscany.
Hanna and Shannon really wanted their cake to stand out. The cake ceremony was held directly after the wedding in the courtyard of the ancient Tuscan Castle Castello di Montegufoni. Of course, the cake had to beautiful but, when Hanna visited me she said the most important thing for her was that the wedding cake taste delicious. She served vanilla cake with strawberries soaked aged balsamic and vanilla mousse.
Her decision….. "It was the best cake ever!!!" Hanna
As pictured serves 81
For information on Cake Flavors , how to determine the Size of your cake, or on cake prices we are happy to answer any questions you may have.
To return to the full Tuscan Wedding Cake Portfolioio ,
or to view our special occasion cakes including birthday cakes, anniversary cakes, and event cakes
Contact Us to reserve your cake.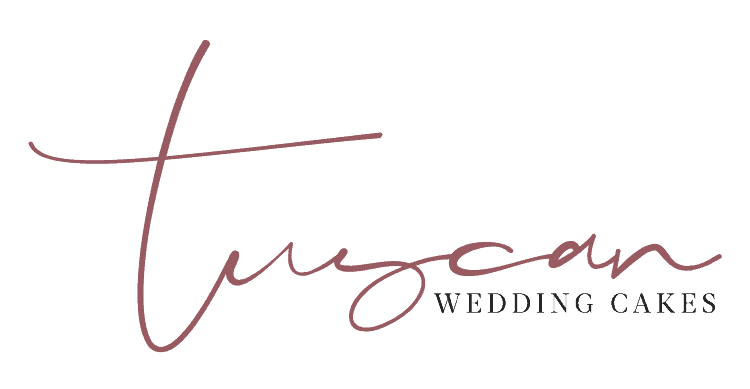 Tuscan Wedding Cakes, Italy's premiere wedding cake designer, creates spectacular designs for destination weddings and events in Florence, Tuscany, Siena, and throughout Italy.
 © 2018 TUSCAN WEDDING CAKES