Wedding Cake Florence, Italy – Gold Lace
Tiered Cake by Tuscan cake designer, Melanie Secciani.
Opulence and Romantic Glamor. Lace, Gold, and Jewels. Inspired by the bygone era of the Golden Twenties.
This 5 1/2 tier wedding cake mimics a piece vintage lace, hand piped in sugar on the 2nd and top tiers. An ornate hand painted antique gold and jeweled sugar ribbon with a piped pearl border and extravagant bow, brings focus to the center tier.
Hand crafted for a private wedding in Florence, Italy. Raspberry Cake with Chocolate Ganche and Panna Cotta Cream.
As pictured serves 161
For information on Cake Flavors , how to determine the Size of your cake, or on cake prices we are happy to answer any questions you may have.
To return to the full Tuscan Wedding Cake Portfolioio ,
or to view our special occasion cakes including birthday cakes, anniversary cakes, and event cakes
Contact Us to reserve your cake.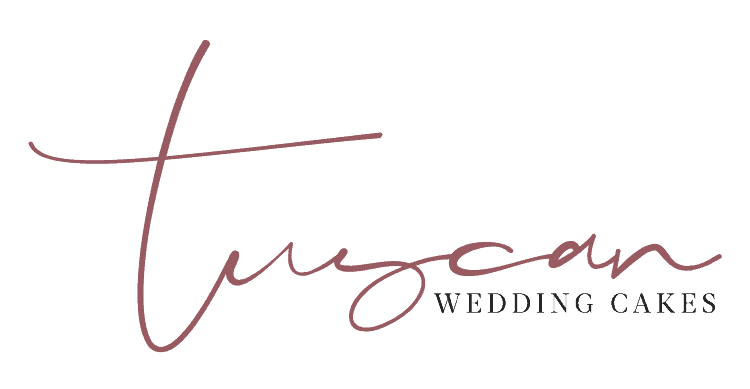 Tuscan Wedding Cakes, Italy's premiere wedding cake designer, creates spectacular designs for destination weddings and events in Florence, Tuscany, Siena, and throughout Italy.
 © 2018 TUSCAN WEDDING CAKES