Tuscany Wedding Cake – Rockabilly Wedding
By Florence Italy Cake Designer, L'Arte Della Torta di Melanie Secciani, this cake was created for a star studded event in Tuscany. Supermodel bride wore a a flirty short wedding dress for this 1950's rockabilly themed wedding. We went for a buttercream covered cake with white chocolate cigarillos and a massive amount of fresh berries to keep with the retro theme. Bright pinks and purples in the berries and bright pink sugar bows gave this cake a fun and flirty feel. And the motorcycle couple was literaly the topping on the cake.  As the cake was served, each slice of Lemon Cake with Wild berry mousse was garnished with fresh berries and a chocolate cigarillo.
As pictured serves 160
For information on Cake Flavors , how to determine the Size of your cake, or on cake prices we are happy to answer any questions you may have.
To return to the full Tuscan Wedding Cake Portfolioio ,
or to view our special occasion cakes including birthday cakes, anniversary cakes, and event cakes
Contact Us to reserve your cake.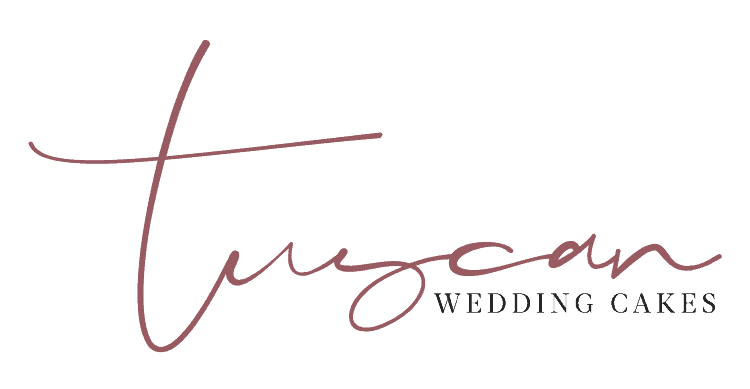 Tuscan Wedding Cakes, Italy's premiere wedding cake designer, creates spectacular designs for destination weddings and events in Florence, Tuscany, Siena, and throughout Italy.
 © 2018 TUSCAN WEDDING CAKES