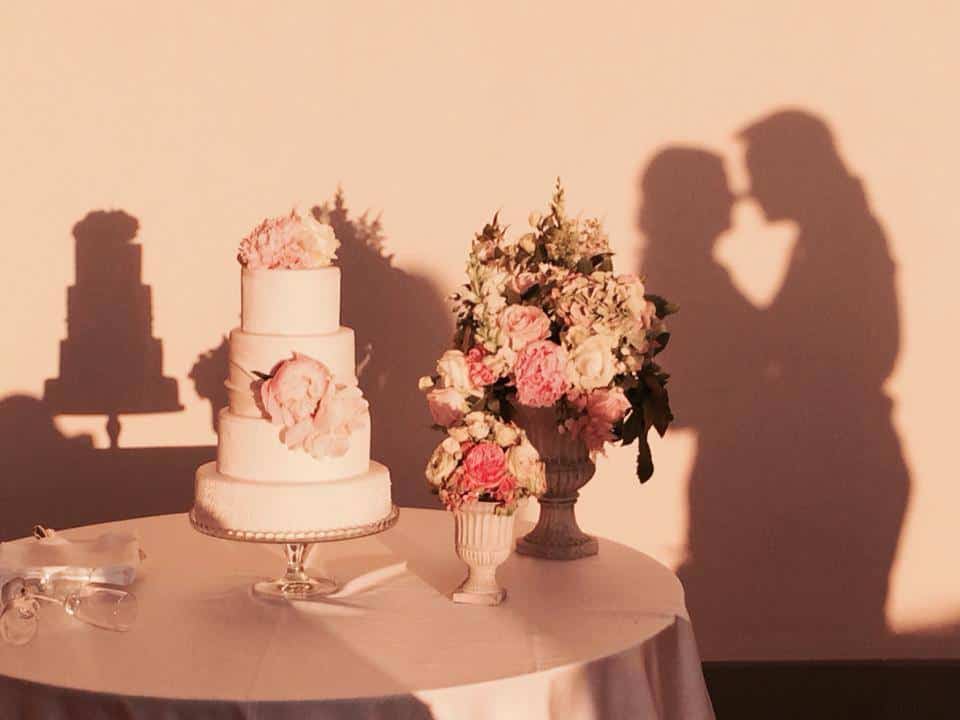 Villa di Maiano, Maiano Fiesole, near Florence.
Buttercream Wedding Cake with Roses. Vanilla cake with hazelnut cream. All buttercream covered.
Ciao Melanie,
Spouses & family super Happy.
Thanks, it was delicious & scenographically perfect 🙂
Judy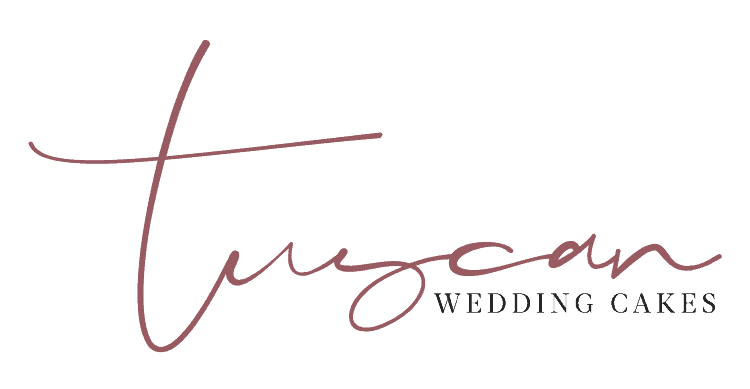 Tuscan Wedding Cakes, Italy's premiere wedding cake designer, creates spectacular designs for destination weddings and events in Florence, Tuscany, Siena, and throughout Italy.
 © 2018 TUSCAN WEDDING CAKES