Aspettando il TG with Melanie Secciani
Melanie Secciani is invited regularly to appear on Aspettando il TG, the most watched food and wine program in Tuscany.
Cupcakes by Melanie Secciani. Wedding cupcakes have recently become extremely popular as an addition to the main wedding cake. In this video Melanie shows her viewers how she makes her mouth-watering creations.
Youtube channel: http://www.youtube.com/user/aspettandoiltgit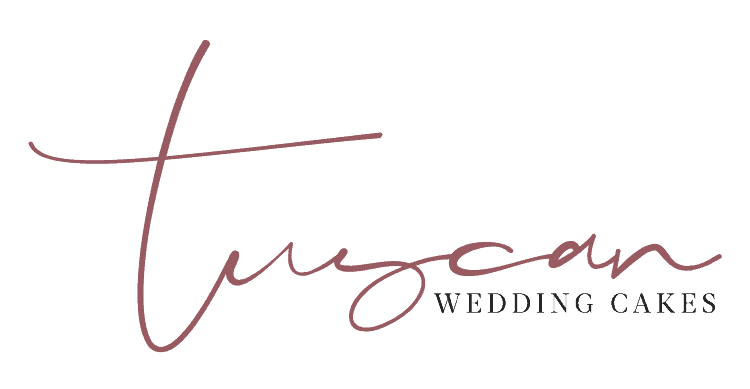 Tuscan Wedding Cakes, Italy's premiere wedding cake designer, creates spectacular designs for destination weddings and events in Florence, Tuscany, Siena, and throughout Italy.
 © 2018 TUSCAN WEDDING CAKES