Tuscany Wedding Cake at Villa Vendetta Florence
Wedding Cake in Florence, Italy by Tuscan Cake Designer L'Arte Della Torta di Melanie Secciani.
Understated simplicity is what gives this cake such a huge impact.
5 tiers of Chocolate Cake with Chocolate Ganache and Bailey's Mousse.
The cake itself was completely bare except for a subtle pale pink ribbon on each teir. It's only indulgence, a double piped border along the edges of the sugar ribbon. To set it all off, a single pink peony.
The backdrop was Villa Vendetta near Florence's Piazzle Michelangelo.
The total effect was breathtaking.
Proving sometimes less is more.

As pictured serves 201

For information on Cake Flavors , how to determine the Size of your cake, or on cake prices we are happy to answer any questions you may have.
To return to the full Tuscan Wedding Cake Portfolioio ,
or to view our special occasion cakes including birthday cakes, anniversary cakes, and event cakes
Contact Us to reserve your cake.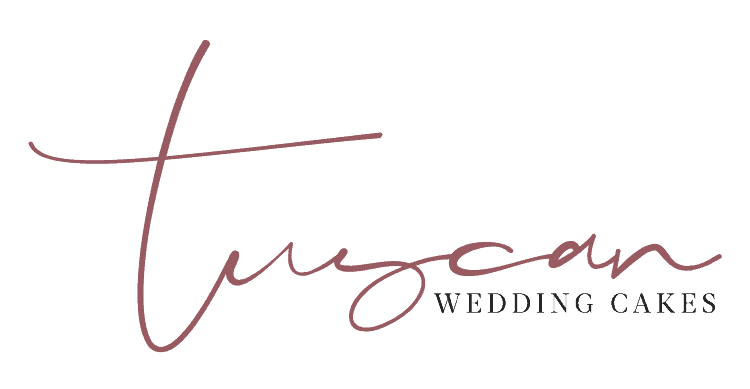 Tuscan Wedding Cakes, Italy's premiere wedding cake designer, creates spectacular designs for destination weddings and events in Florence, Tuscany, Siena, and throughout Italy.
 © 2018 TUSCAN WEDDING CAKES