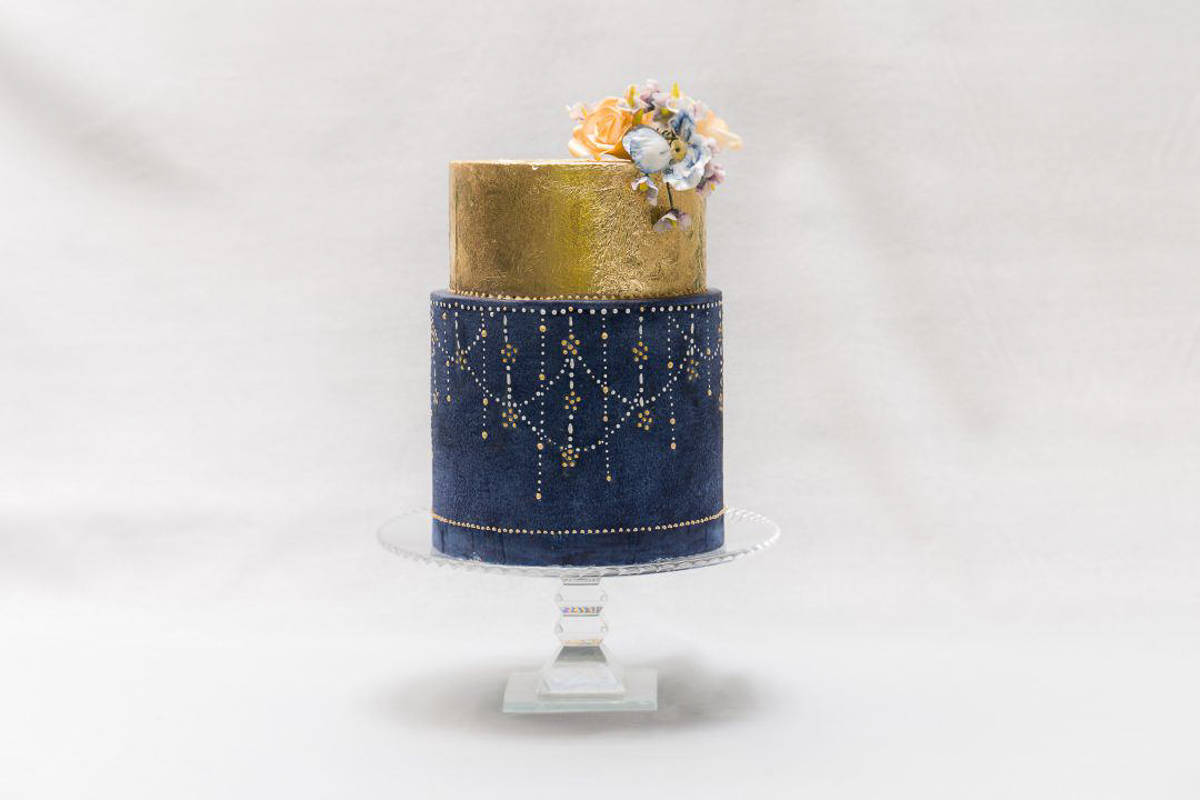 Blue and Gold Wedding Cake at Il Borro, Tuscany
This intricate two-tiered wedding cake was created for an intimate wedding destination at the luxurious Il Borro resort in beautiful Florence.
It was a pleasure to bring this couple's unique vision to life for their special day. Tuscan Wedding Cakes wishes this couple the best in their new life together.
Such a gorgeous colour combination. This cake featured a deep indigo tier and a detailed hand-piped design in gold. The top tier was gilded in 24 carat gold leaf for an exquisite and elegant look. To complete the design, it was topped with an extravagant bouquet of hand-painted sugar flowers for ultimate elegance.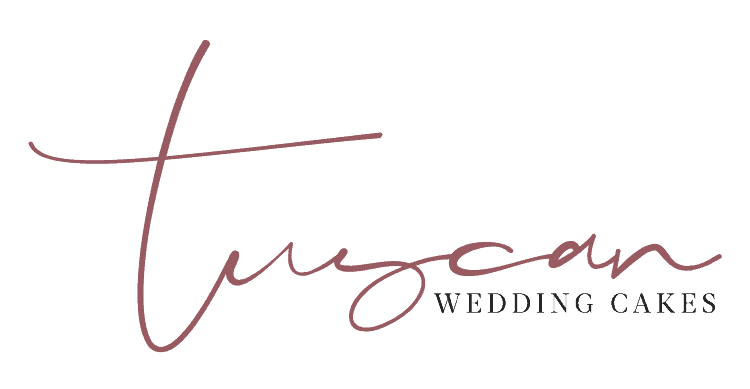 Tuscan Wedding Cakes, Italy's premiere wedding cake designer, creates spectacular designs for destination weddings and events in Florence, Tuscany, Siena, and throughout Italy.
 © 2018 TUSCAN WEDDING CAKES