Naked Wedding Cake, Siena, Tuscany
Beautifully designed for a luxurious destination wedding in Tuscany, Italy. This three tier cake design featured naked tiers. It was embellished with fresh flowers in soft white, lavender, dark purples, and fresh greens for ultimate elegance and a garden inspiration.
Underneath these beautiful details, the flavour was Tuscan Wedding Cakes's signature Terra di Siena Cake, with layers of delicious wild berry coulis and rich panna cotta mousse.
To match their stunning wedding cake, Tuscan Wedding Cakes also designed monogramed sugar cookies as a thankyou gift for each of the wedding guests.
Tuscan Wedding Cakes was thrilled to play a part in this couples dream day and wishes them the best in their new life together.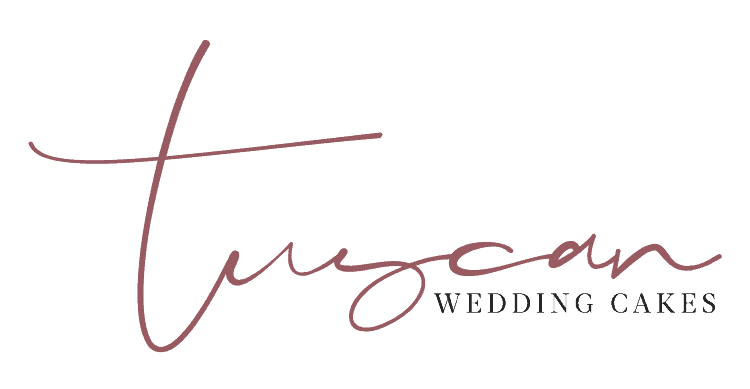 Tuscan Wedding Cakes, Italy's premiere wedding cake designer, creates spectacular designs for destination weddings and events in Florence, Tuscany, Siena, and throughout Italy.
 © 2018 TUSCAN WEDDING CAKES